NCDS IN TANZANIA ARE ESTIMATED TO ACCOUNT FOR 33% OF ALL DEATHS WHILE THE
BURDEN DOUBLED ACCOUNTING FOR 19% OF THE TOTAL DALYS.
NCD Training Platform is developed by the Ministry of Health, PO-RALG in collaboration with the Tanzania Diabetes Association (TDA). This training program will cover all non-communicable diseases and is designed for health professionals working in primary care.
The e-NCD aims to bring together in a single platform the various teleteaching and tele-expertise functionalities to ensure training continuity and better respond to the needs of practicing health professionals in Tanzania.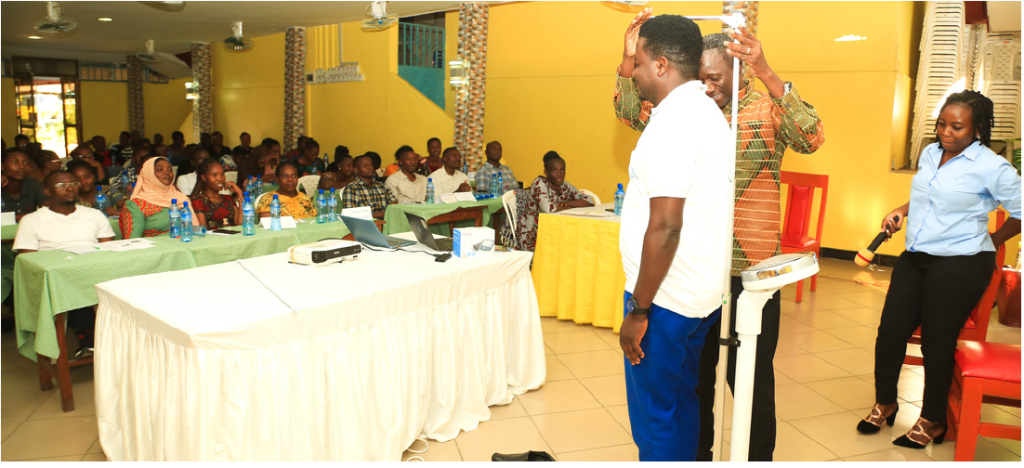 The NCD  training is formally recognized for Continuous Professional Development and has been accredited by the Medical Council of Tanganyika (MCT). It has a total of 12 points.   

To join the certification programme